The Inn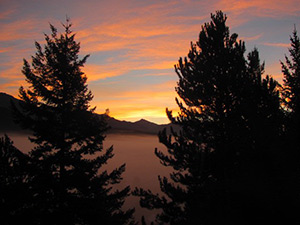 Click to take in the views
Welcome to GREENWOOD COUNTRY INN Pemberton, British Columbia, Canada near Whistler ski resort
"A truly magical place with the best breakfast in Canada. We certainly enjoyed our stay with you and certainly recommend this place".


~ Guests from Essex, ENGLAND.
.....and the rain fell and the flood came and the winds blew and slammed against the house, and yet it did not fall, for it had been founded on the rock!
Just out the backdoor is our newly built deck, from here you will have amazing views in every direction. "Take out "or "order in" delicious homemade cooking from the local restaurants, bring a bottle of wine and enjoy romantic summer nights outside, truly a paradise for sky and birdwatchers.
4 luxurious rooms to choose from.
If you would like to speak to us directly please free to contact us or simply
give us a call at (604) 894-5607 to get started.